We are thrilled to introduce our readers to the award-winning chef of our new culinary series, Sweet and Savory.
Jodie Ferguson is the chef-owner of Clara B's Kitchen Table, a food truck (named after her grandmother) that serves food inspired by both Ferguson's Texas upbringing and her grandmother's native Louisiana one. Serving communities around St. Louis and Southern Illinois, Clara B's makes all of its food from scratch, and is known for Texas brunch favorites like Breakfast Tacos, Biscuit Sandwiches and even Chicken Dumplings.
As Feast and Field prepares to launch Sweet and Savory he March 16th (and as Ferguson gets ready for her upcoming food truck season), we chat about where she gets her inspiration and what's next for for Clara B's Kitchen Table.
Q: When and how did Clara B's Kitchen Table get started?
A: When I was furlowed from my executive sous chef position at the Ritz Carlton in St. Louis in 2020, I wasn't sure when I would be going back, if ever. I cashed out savings and decided to go for my retirement dream of having a small diner. Since I was just starting out, it seemed like a food truck was a good way to build the business.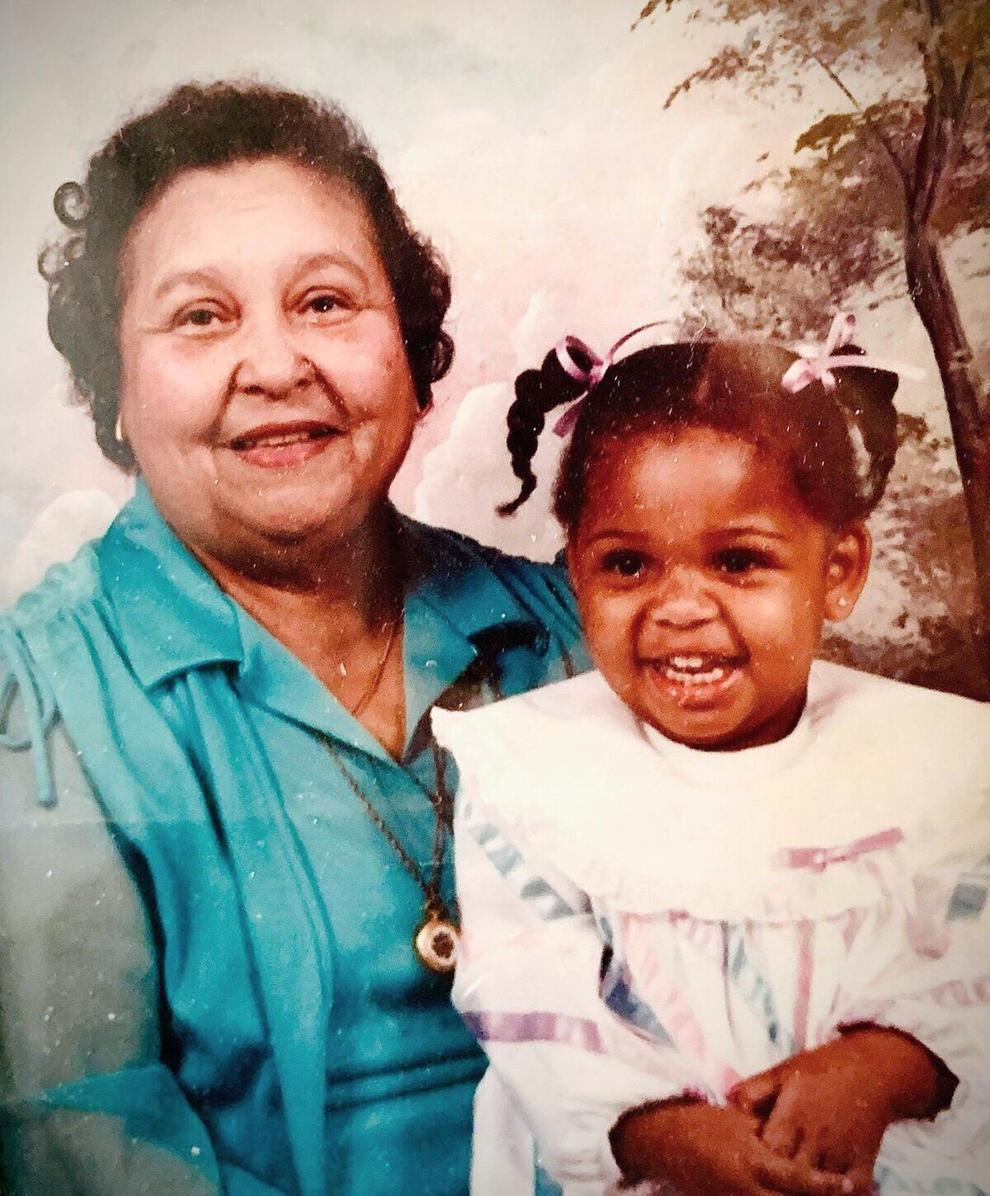 Q: Why was it important to name your food truck after your grandmother, Clara B?
A: My mom didn't teach me to cook, it was my grandmother, Clara. Beyond cooking, she had a way that influenced me. She'd welcome everyone on the weekends and feed them all. So it wasn't just her cooking that inspired me, but her hospitality.
Q: You've said your cuisine is influenced by your home in Texas and a bit of your grandma's Creole ancestry. How else would you describe your style of cooking?
A: I would say refined, rustic, comfort. Sometimes people call it gourmet and I laugh. It's definitely comfort food, but we take our time to make it right and everything is from scratch.
Q: Where can people find your truck?
A: This season we'll be at 9-mile Garden, Washington University, Scott Air Force Base and Vine Street Market. Customers can see where we are going from our website and our social media feeds (Follow Clara B's Kitchen Table on Facebook, Instagram and Twitter.)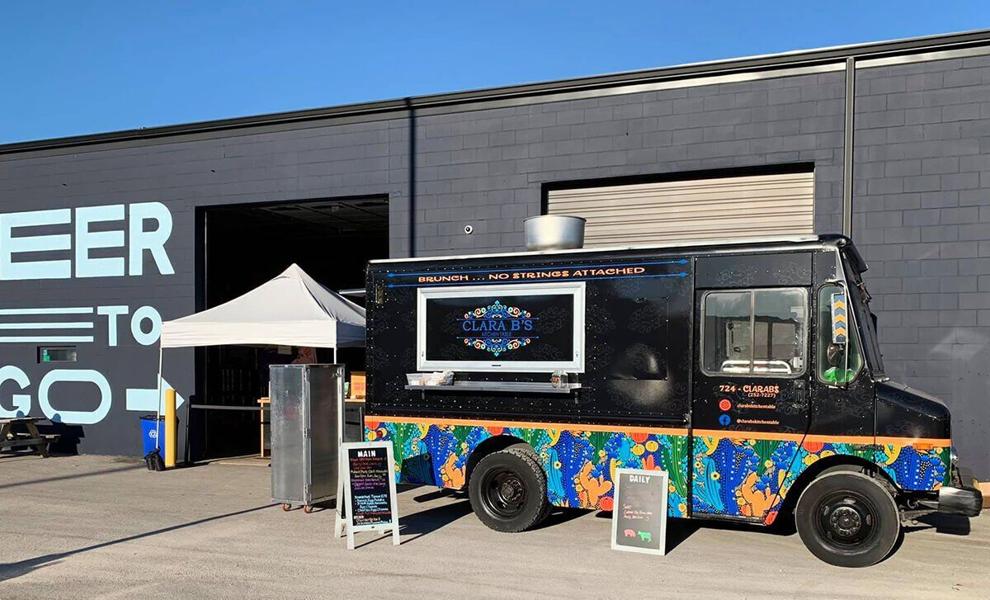 Q: Was your business impacted by the pandemic?
A: It was a business formed out of the pandemic, so yes. But there were some slow days in the beginning, and I admit I wondered then what I'd done. But eventually, word got around and business picked up.
Q: Is there a most beloved menu item?
A: People will fight each other over the loaded breakfast burrito. The shrimp and grits and the biscuits and gravy are also bestsellers. I love our new chicken biscuit sandwich with local honey, and I think that will be really popular this season.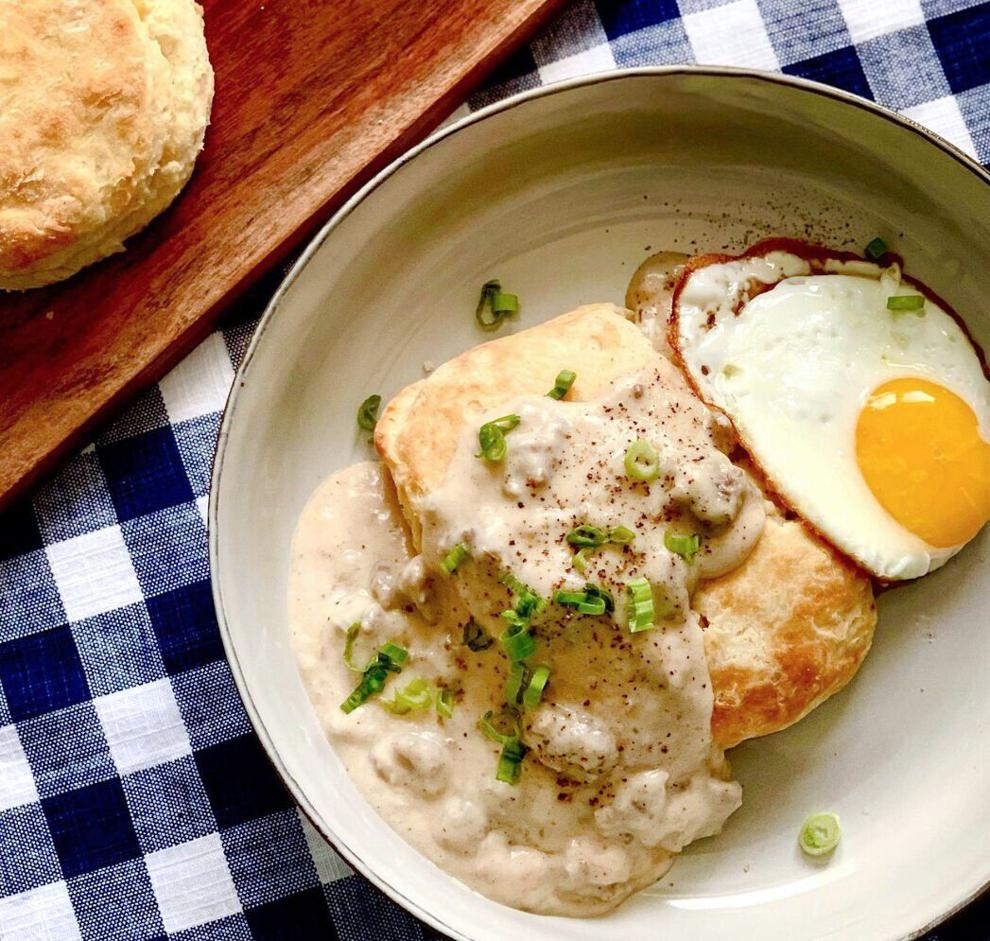 Q: What is next for Clara B's Kitchen Table?
A: As we staff up for the season, I'm hoping to increase our take-out and delivery and eventually have indoor dining at our commissary on Main Street in Belleville. By this summer, I'm also hoping to bring brunch to downtown Belleville.