Tune in Tuesday, March 22nd at 9 pm EST to watch Feast and Field's very own contributor, chef Darian Bryan, compete in the Food Network's Chopped.
We first met Bryan last year, where he served up multiple dishes for Feast and Field readers, including prosciutto-wrapped dates, Crème Brûlée French toast and a Jamaican Sorrel cocktail.
Bryan, based in Buffalo, New York, is a restaurateur, caterer and private chef for several Buffalo Bills NFL players.
This past January, Bryan also opened a brick-and-mortar location in Buffalo, an expansion of the original version of the Plating Society, a boutique chef service providing fine dining events, catering and cooking classes in unique locations, from homes to yoga studios to the beach.
We checked in with Bryan to see how he's feeling ahead of the competition.
"It is honestly amazing. I have wanted to be on this show for more than 7 years now, and I finally got the opportunity, "Bryan says. "I am so excited to watch. I don't know what I really look like cooking on the big screen, so it's going to be interesting! "
Bryan will compete alongside a group of other chefs in a "Deep-fried Deliciousness" challenge. If you're in the Buffalo area, you can cheer him on at the Magic Bear Beer Cellar. Doors open at 8 pm, and seating is on a first-come, first-served basis.
According to Bryan, "It is truly a blessing! It didn't hit me until I saw Ted Allen, I was like, 'oh wow this is really happening.' Normally I see him from my couch, eating a snack. "
And find Bryan's six exquisite and exclusive Feast and Field dishes below.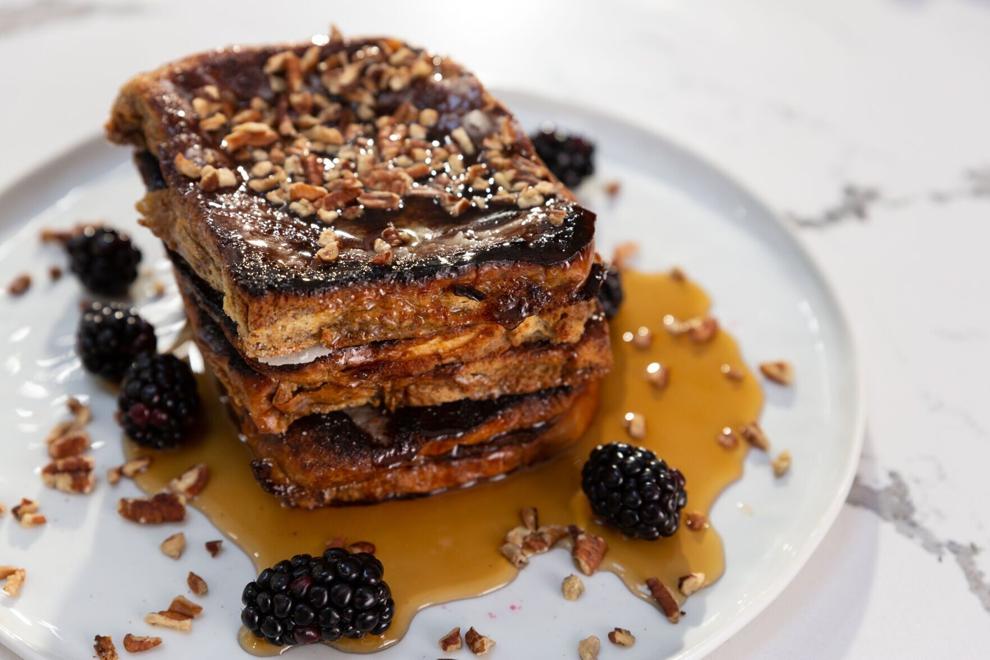 Crème Brûlée French toast is your new favorite brunch dish.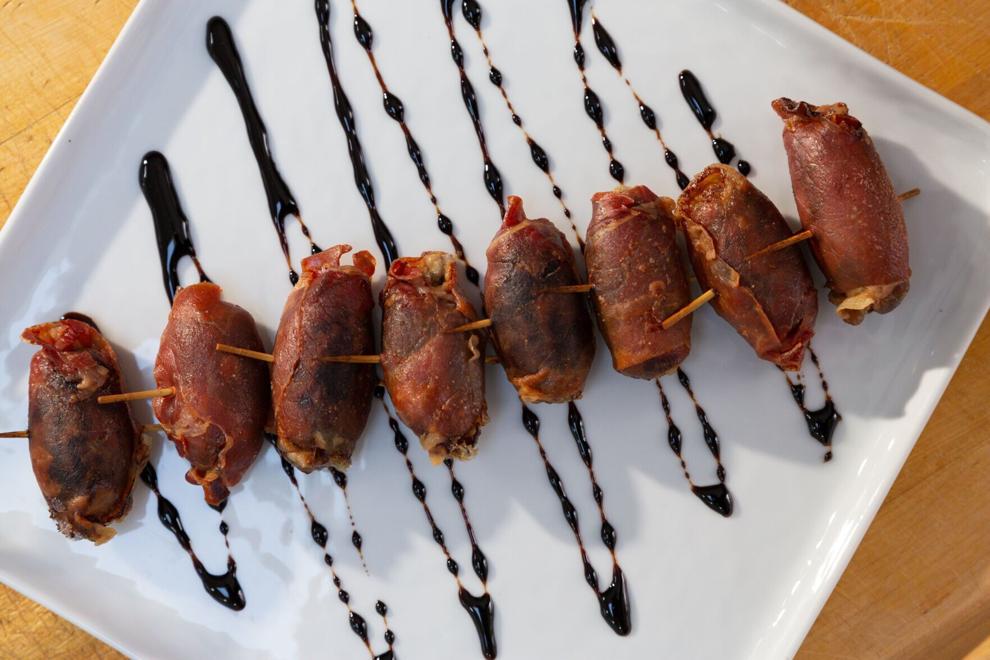 Prosciutto-wrapped Medjool dates stuffed with gorgonzola make a perfect date-night snack, appetizer and more.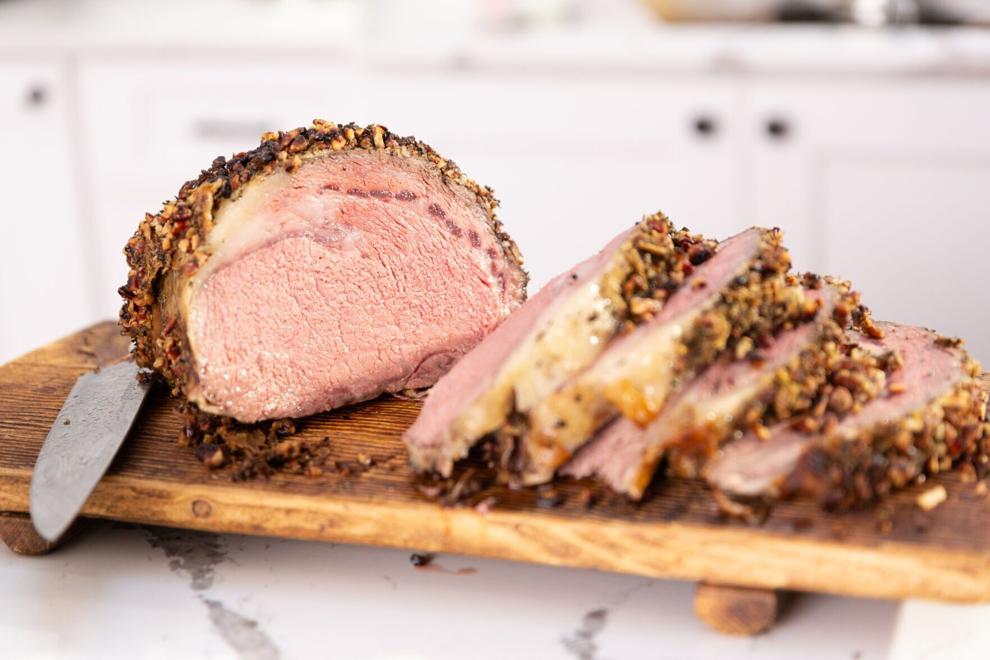 This pecan and herb crusted prime rib entrée is the type of dish where everyone leaves the table completely full and satisfied.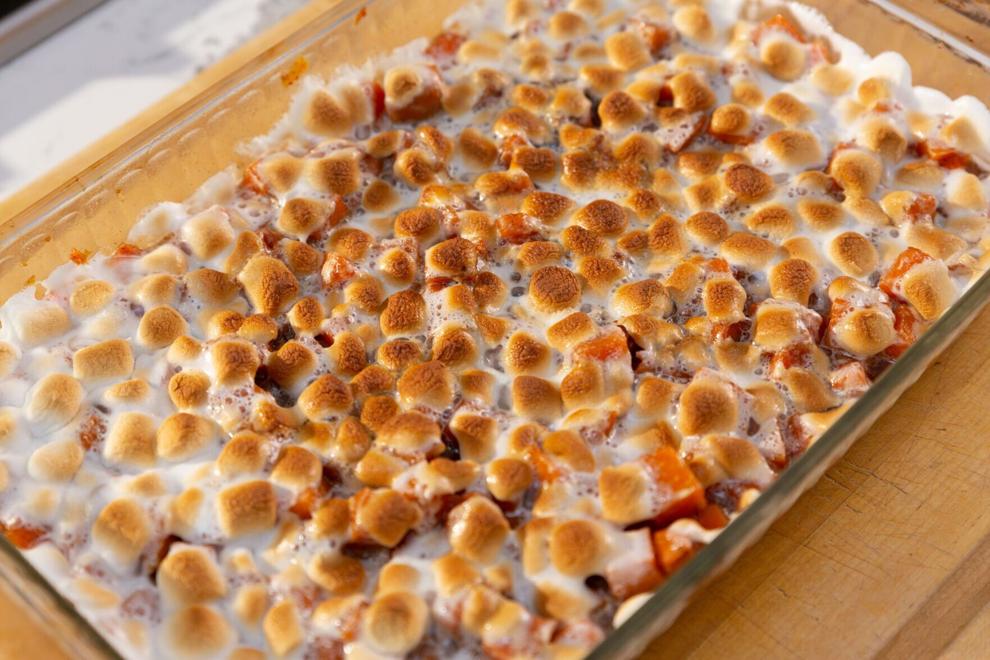 Candied yams with marshmallows are a holiday side dish staple for everyone.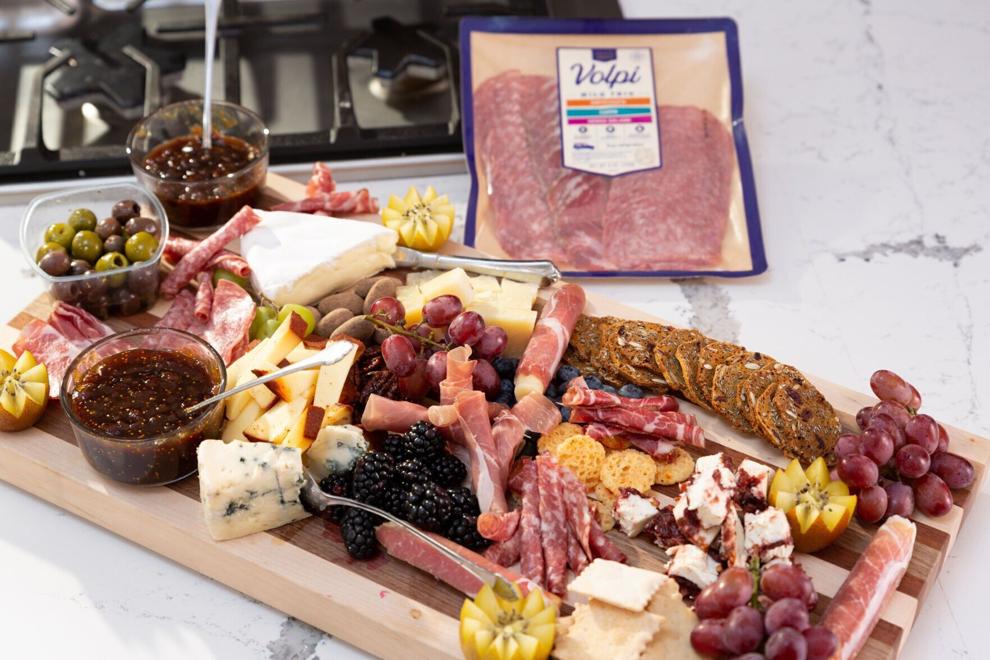 Become a charcuter-expert with Chef Darian Bryan.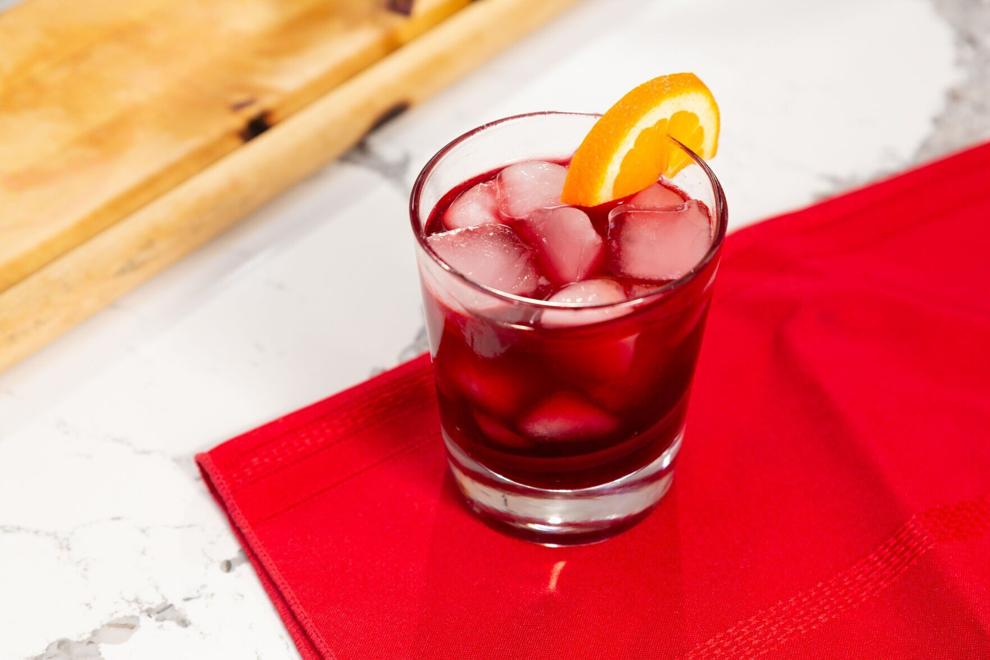 This bright, crisp Jamaican Sorrel Cocktail is the only cocktail recipe you'll need this season.