DECATUR – Decatur's downtown coffee shop and restaurant, serving artisan fare since 2010, will be closing for good.
The last day opening day for the Wildflour Artisan Bakery and Café, located at 256 W. Main St., will be from 8 am to 2 pm Friday.
Like many businesses, the restaurant faced challenges during the pandemic. Abbie Schroeder, owner of the Wildflour Artisan Café, took ownership of the restaurant in January 2020. Less than a year later, she temporarily closed the doors. "We can't sustain business," Schroeder said at the time. "We're not allowed to be open and we're not making any money."
Although the business began serving customers again months later, the effect was long lasting. The downtown restaurant could not recover.
"We tried to keep our doors open by cutting back wherever we could, however with staffing as it is currently we are just not able to do so," the owner said. "In addition to staffing, the lasting effects of COVID as well as the pricing in all the products and food we use has truly affected Wildflour greatly."
Instead Schroeder will focus on the bakery in the Mount Zion location. The staff had already expanded the Mount Zion dining area before the decision to close the downtown Decatur business. The restaurant, located at 1330 Illinois 121, currently serves sweet treats.
"We'll be adding the café items, because now it's just a bakery," she said.
Watch now: How Our Lady of Lourdes students united to help community organizations
Some of the lunch favorites, including chicken salad, egg salad, soups and grab-and-go meals, will be part of the new menu.
"We also will be doing Take and Bake meals for holidays through the Bakery location as well as catering and box lunch options, with advanced notice," the owner posted on the company's Facebook page.
23 Decatur restaurants from our past
Blue Mill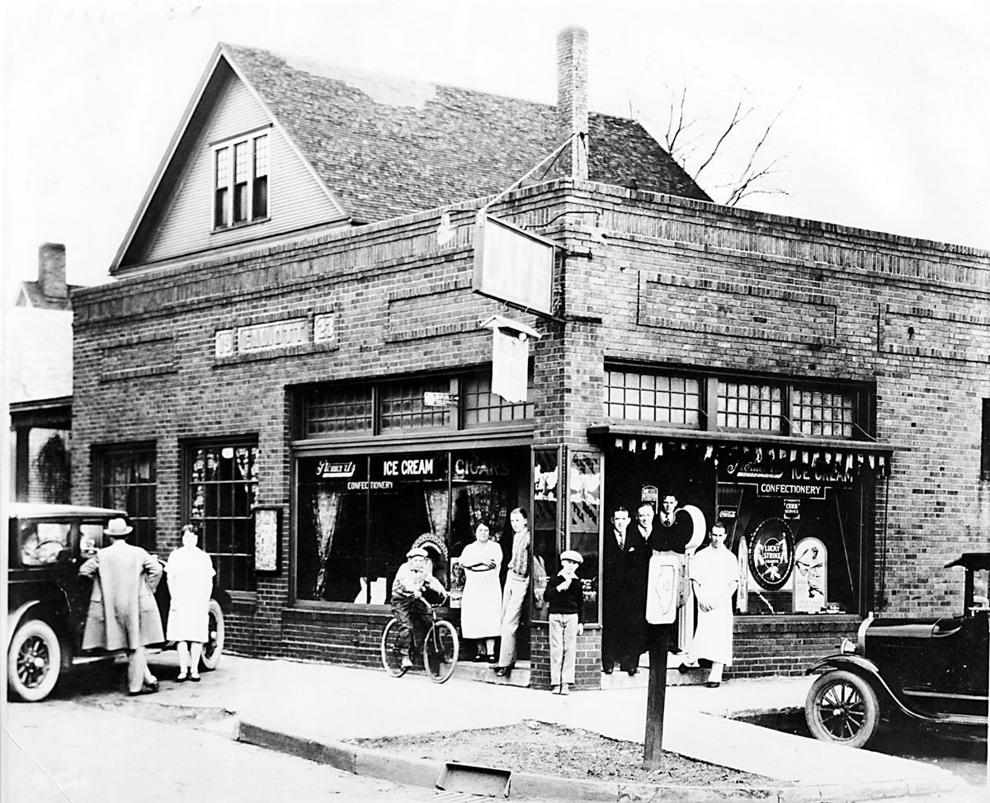 Brown Jug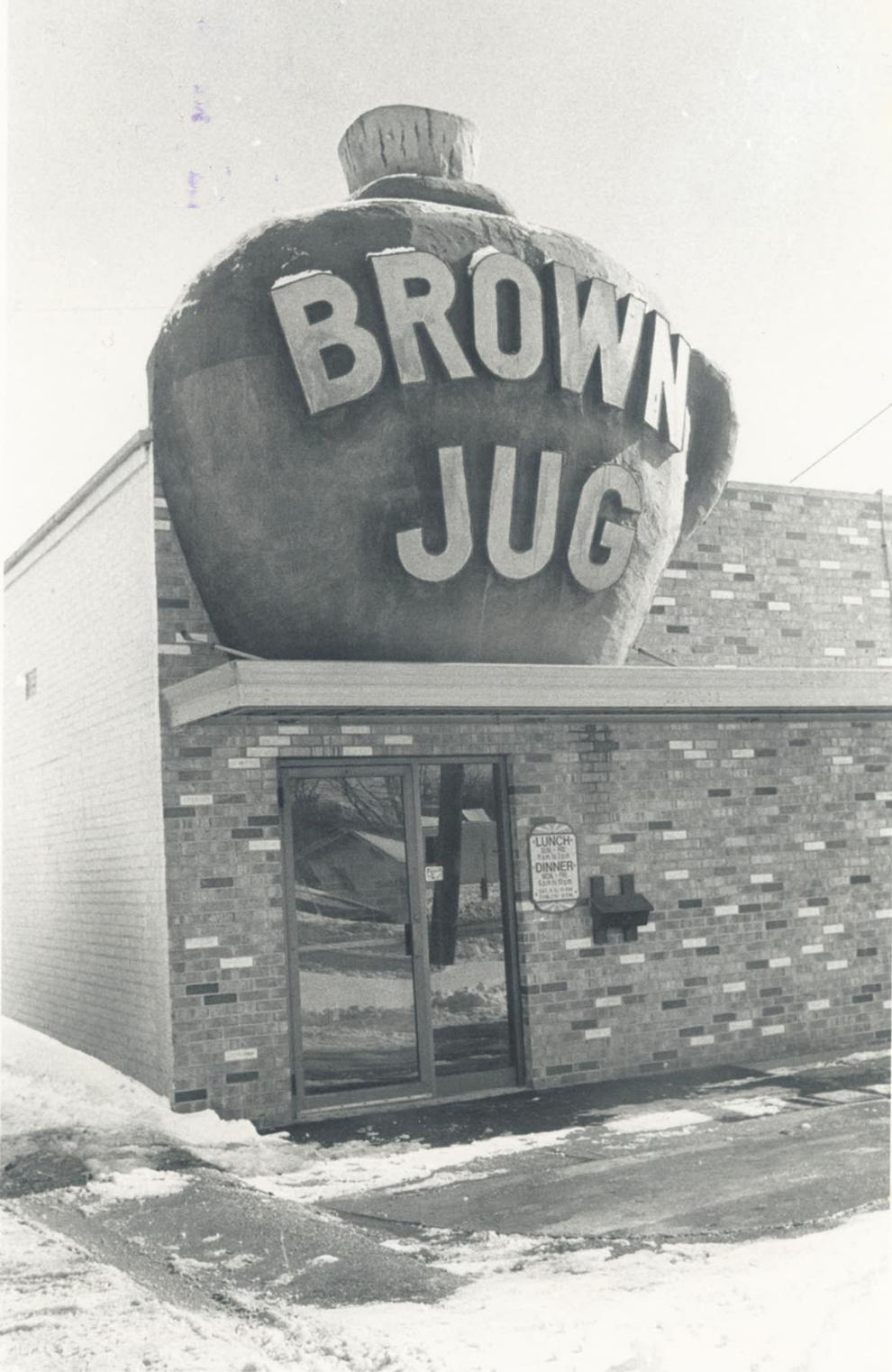 Carlos O'Kelley's
Chili Parlor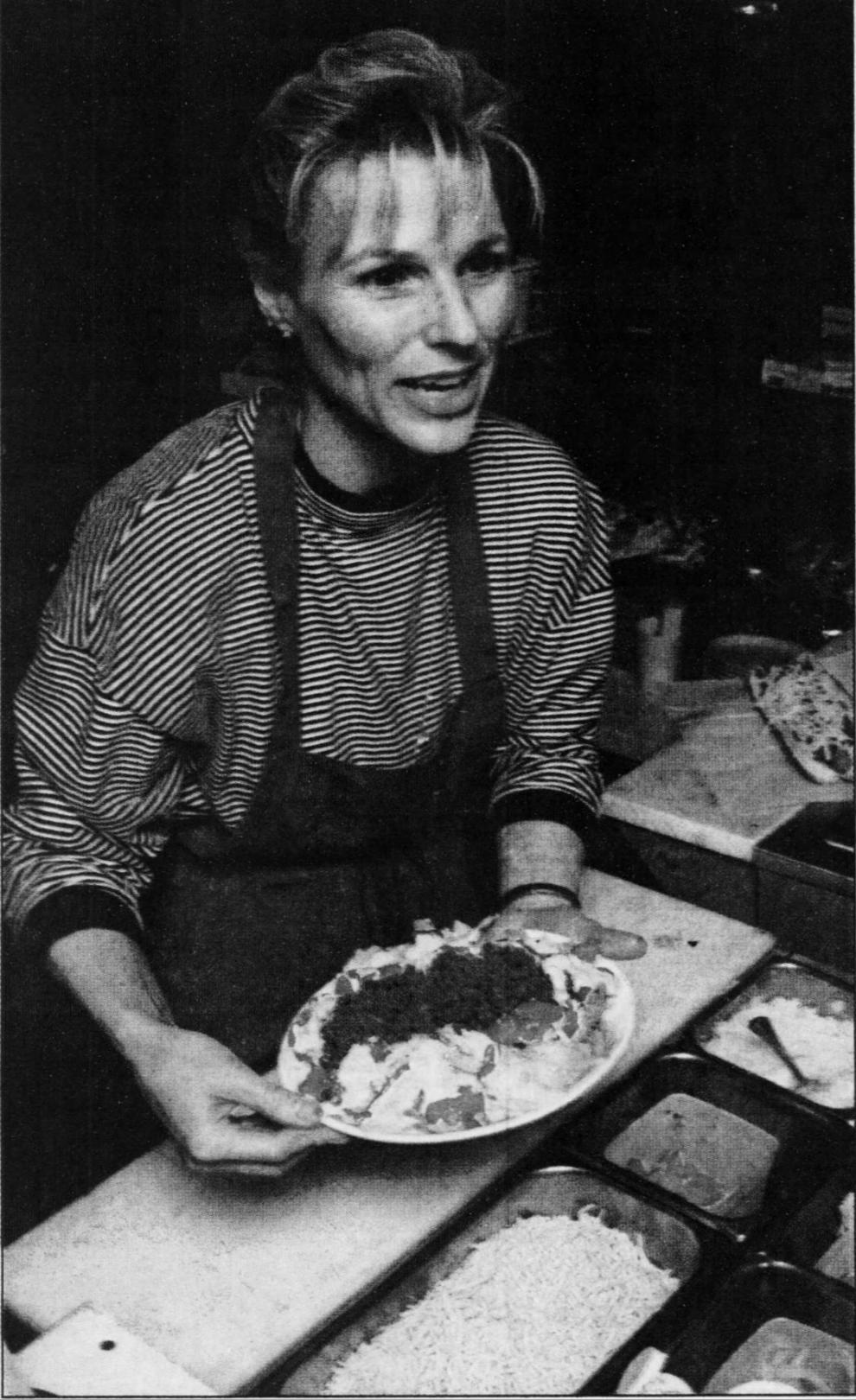 Country Cupboard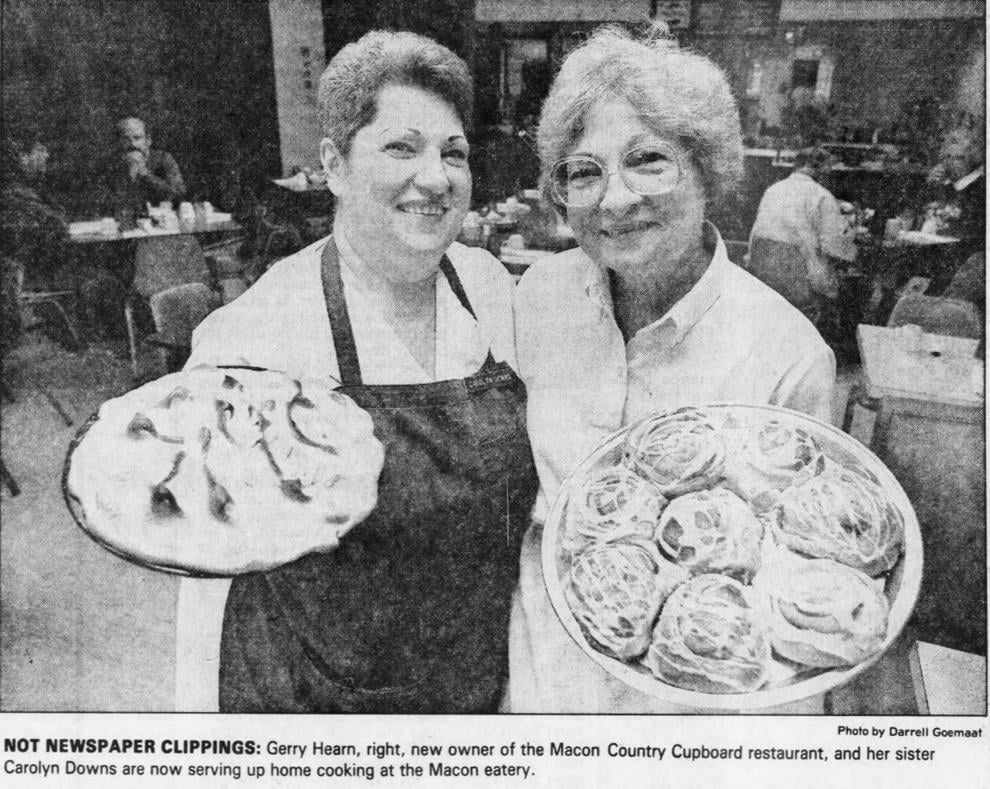 Dante's Restaurant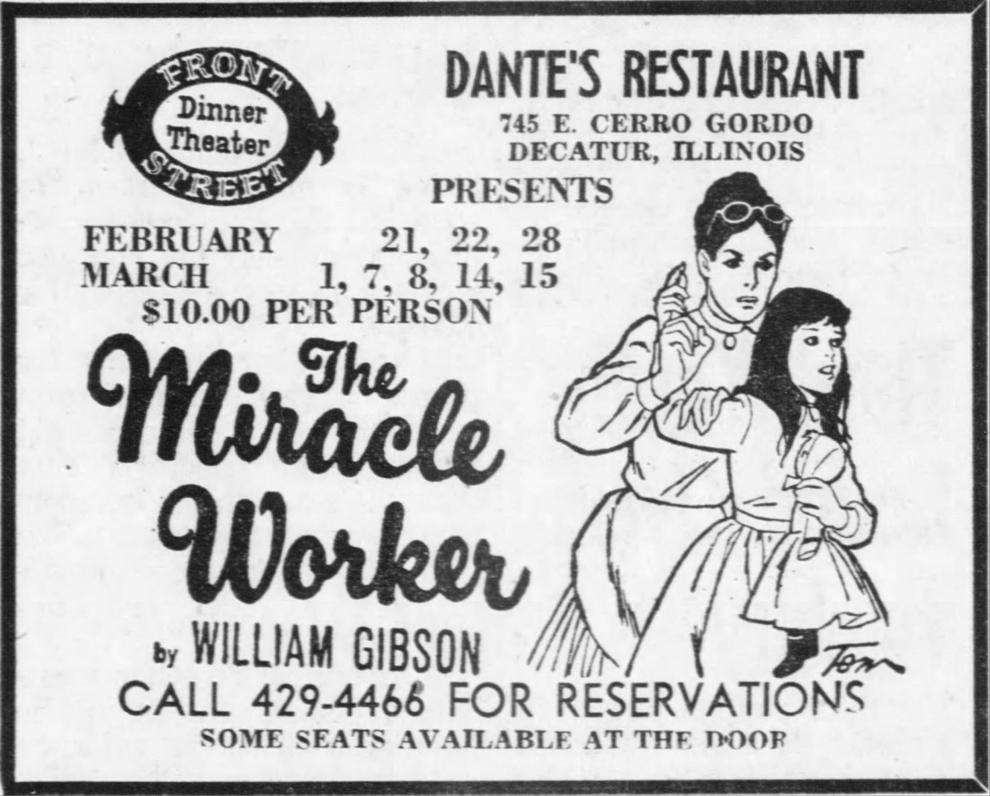 Elam's Root Beer Stand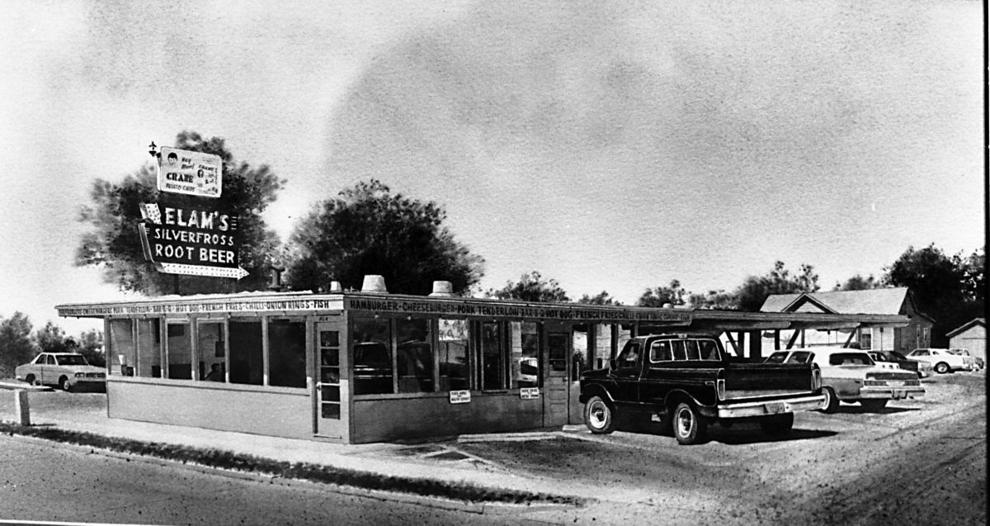 Jimmy Ryan's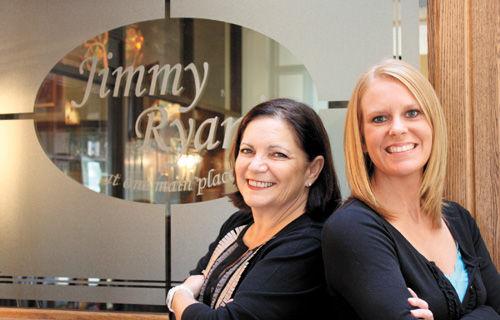 Lone Star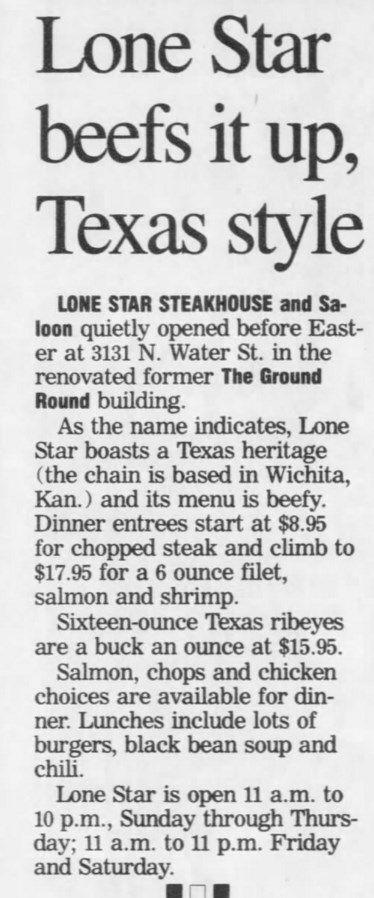 Mr. G's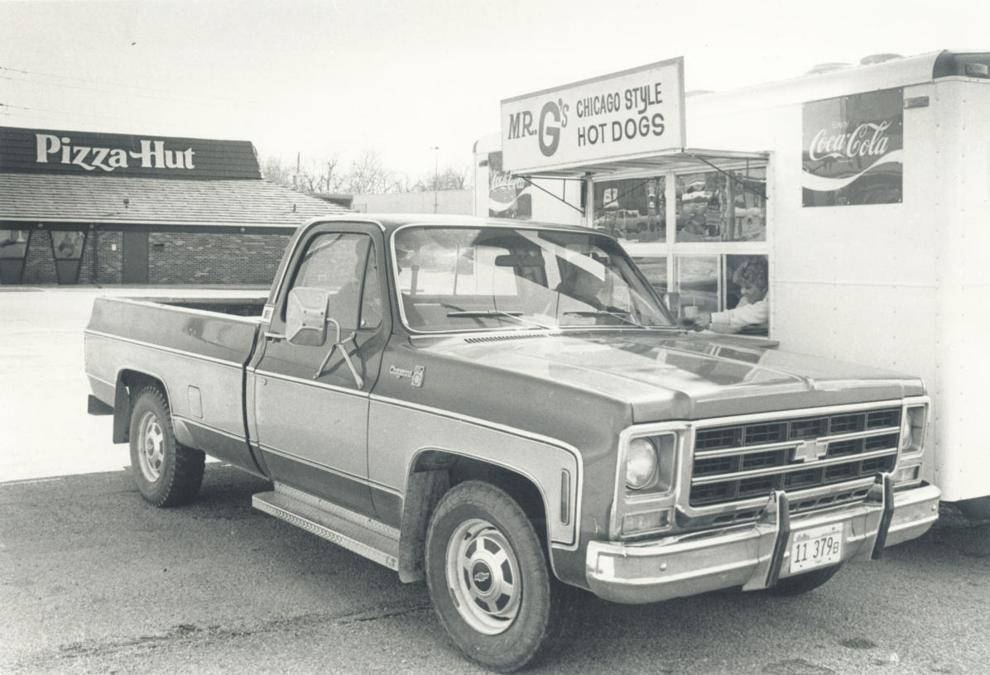 Ponderosa Steak House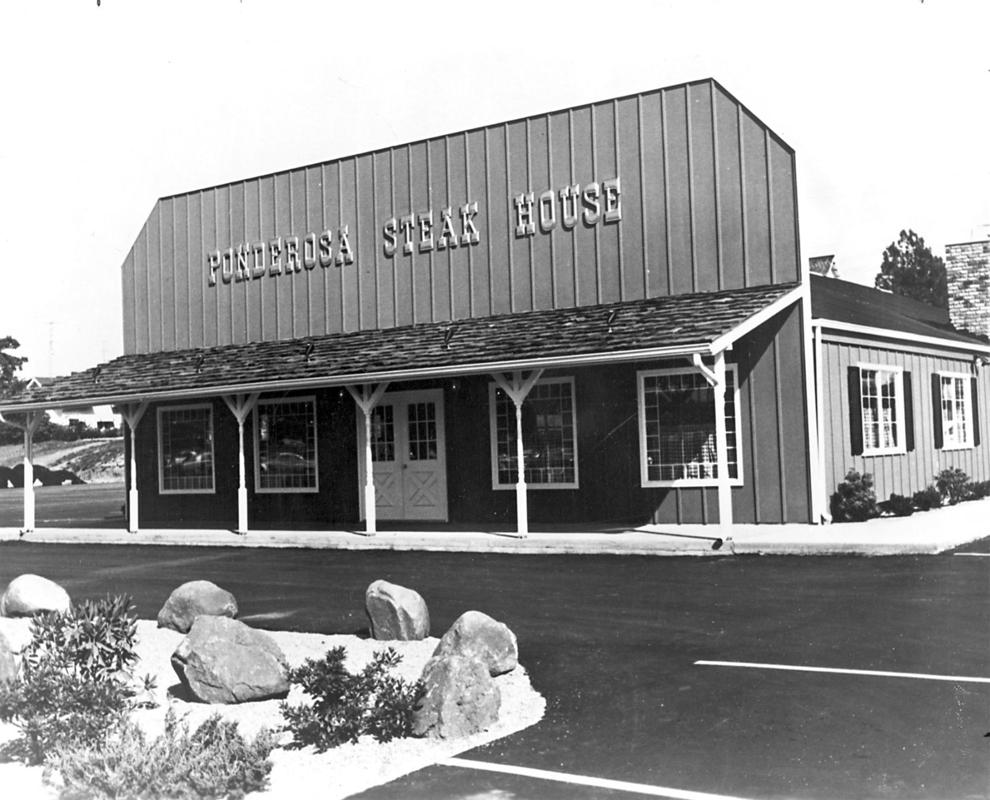 Rax Restaurant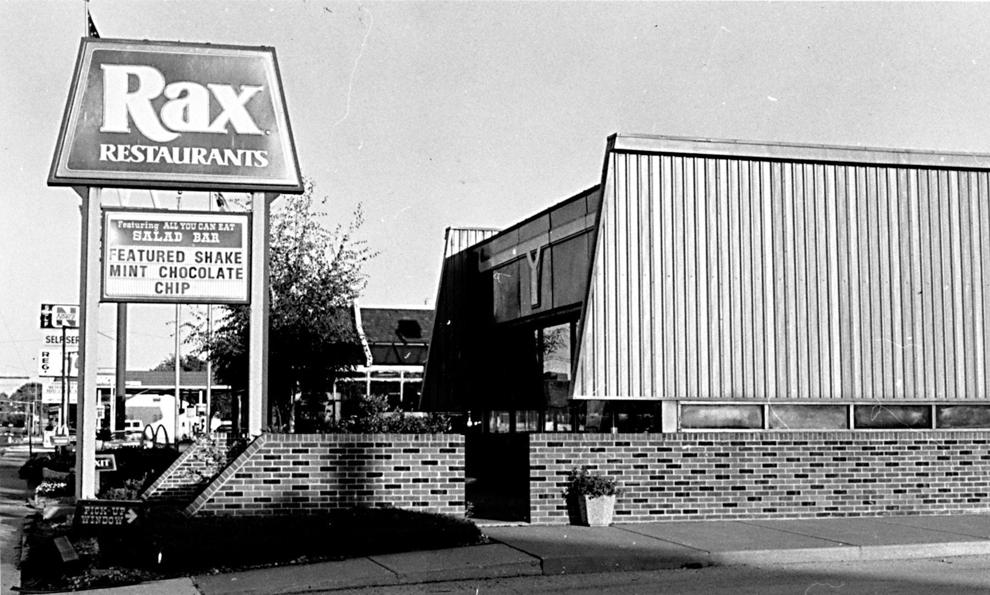 Red Wheel Restaurant

Redwood
Sandy's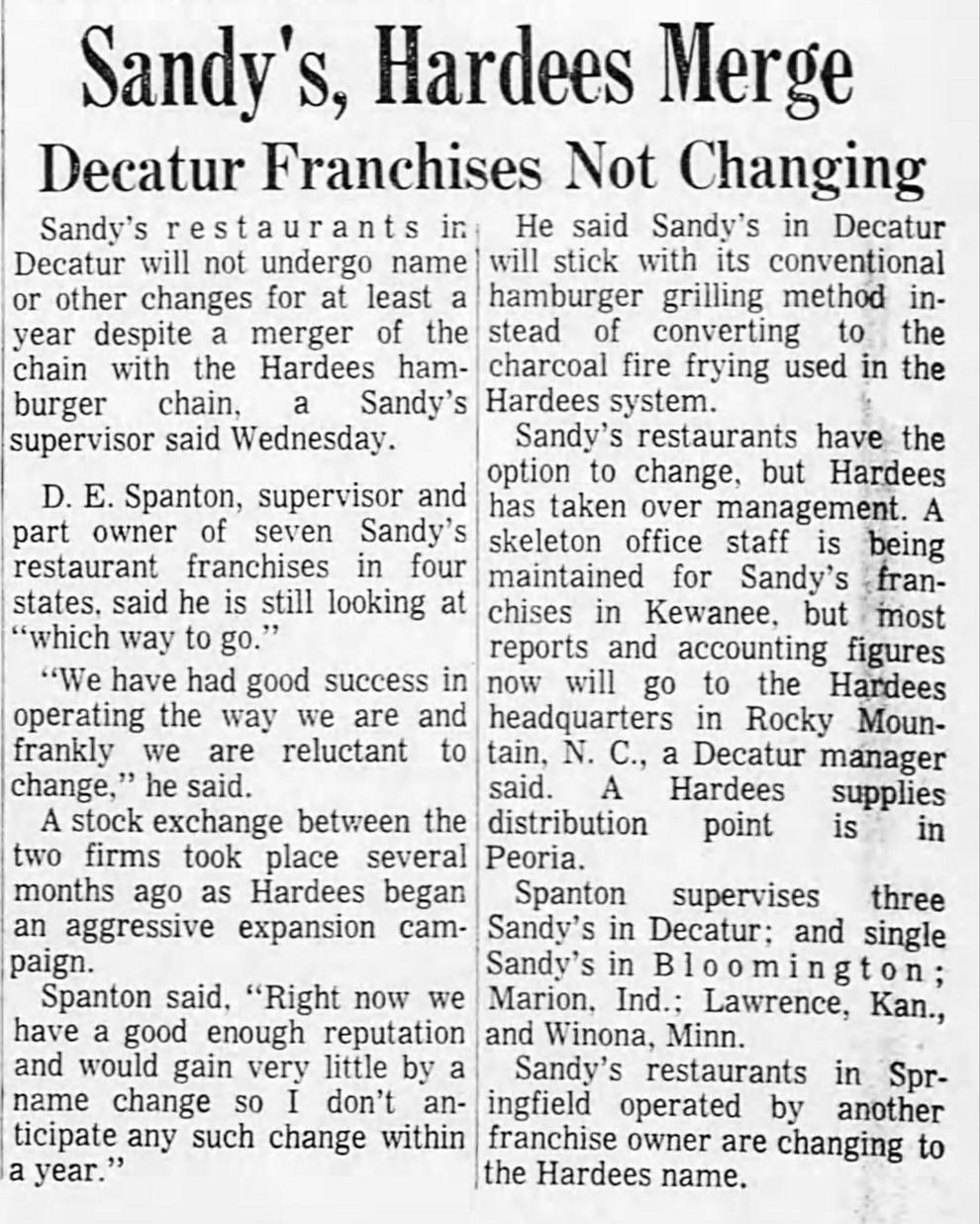 Shaw's Restaurant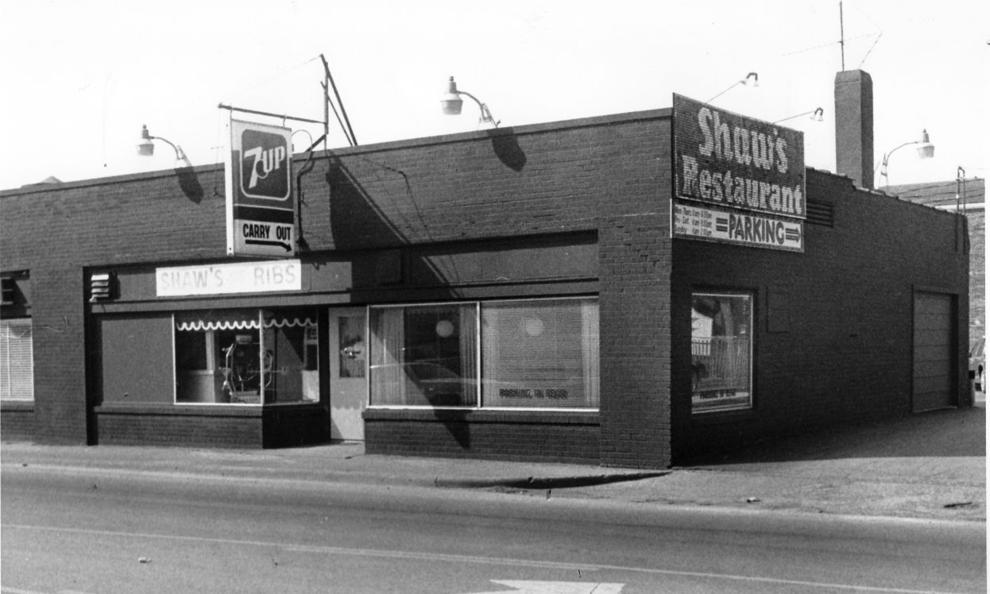 Shenannigans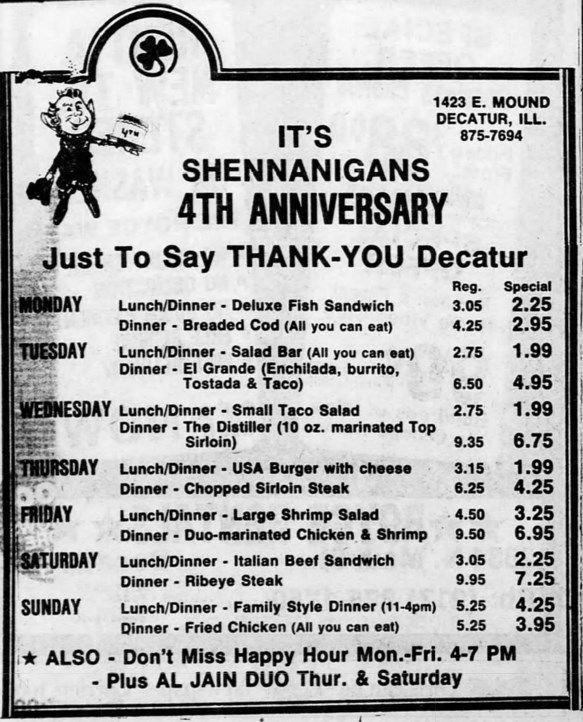 Stoney's Restaurant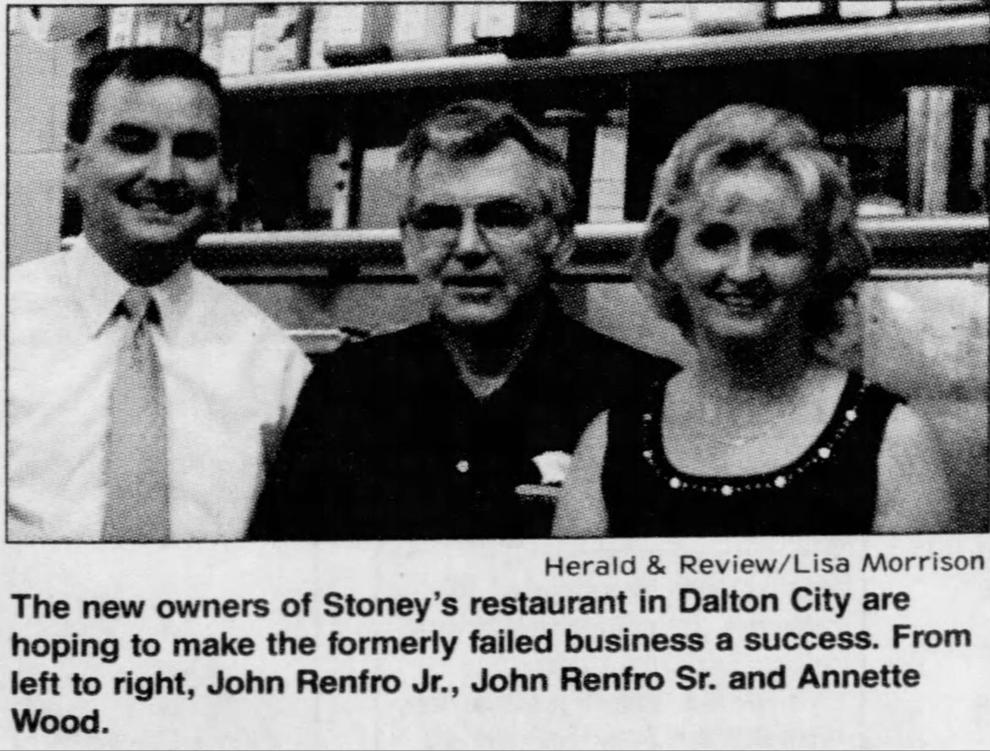 Swartz Restaurant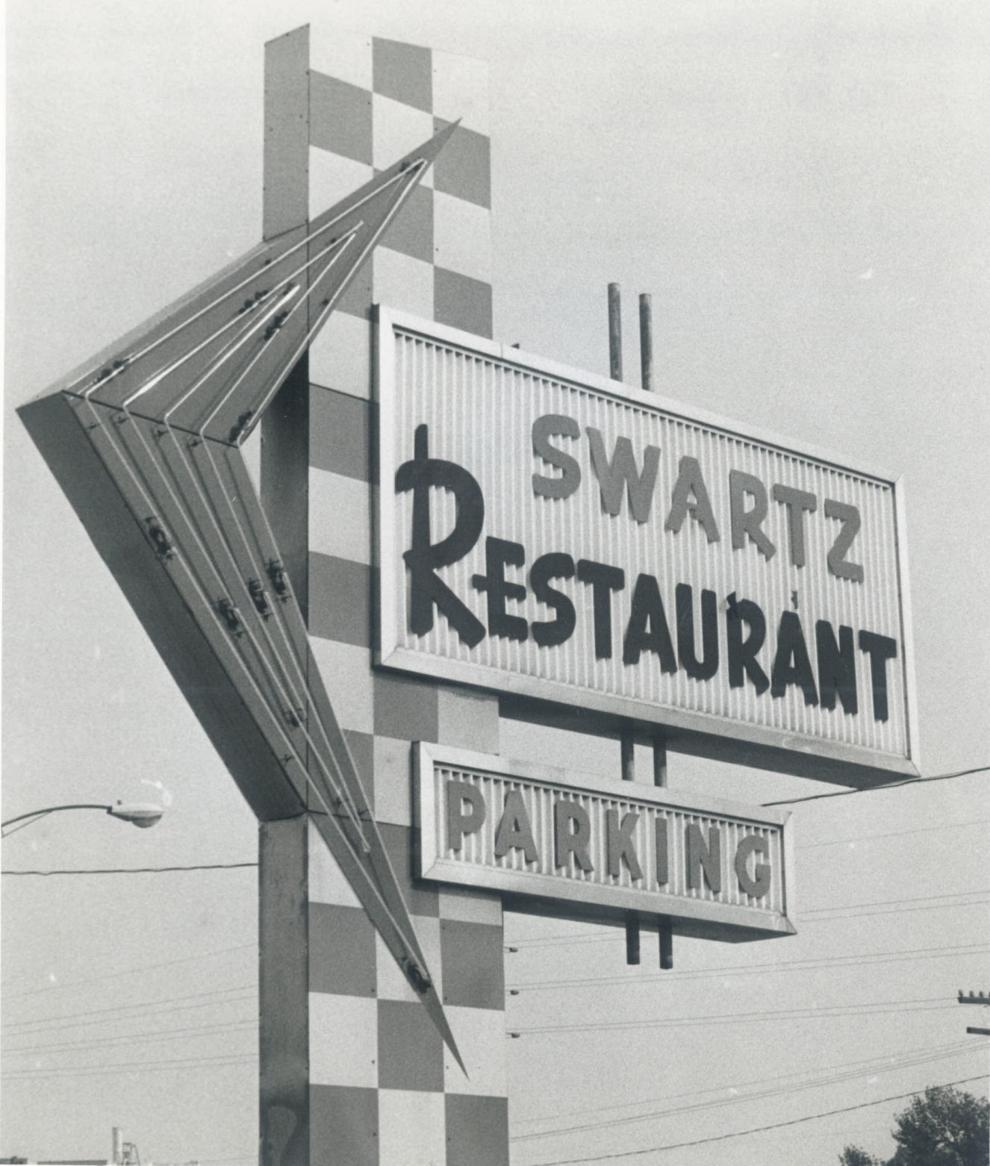 Tater's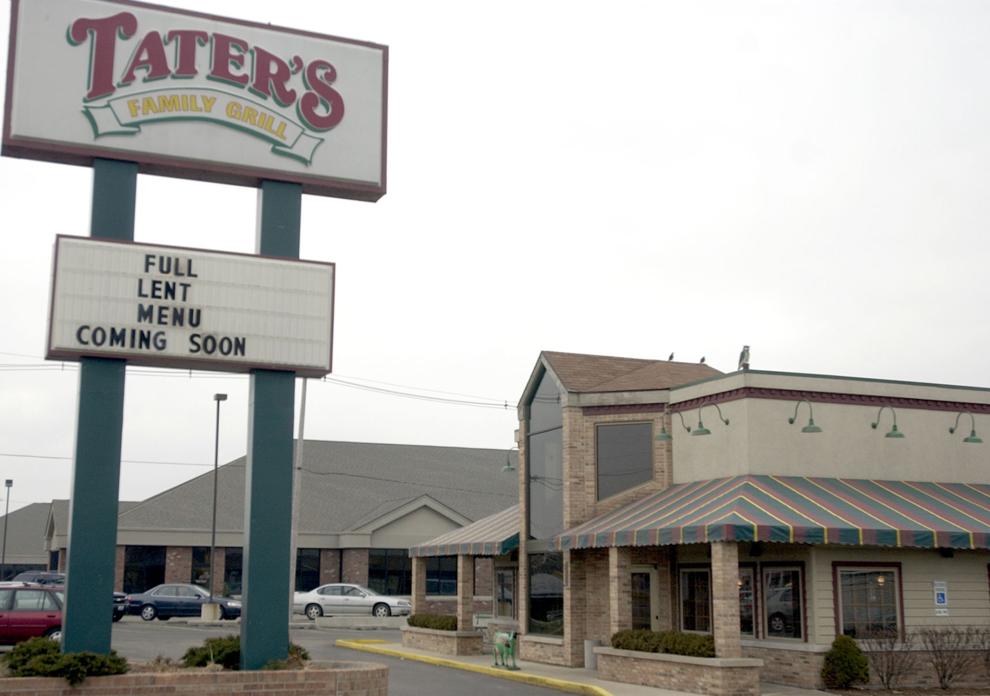 Tokyo Garden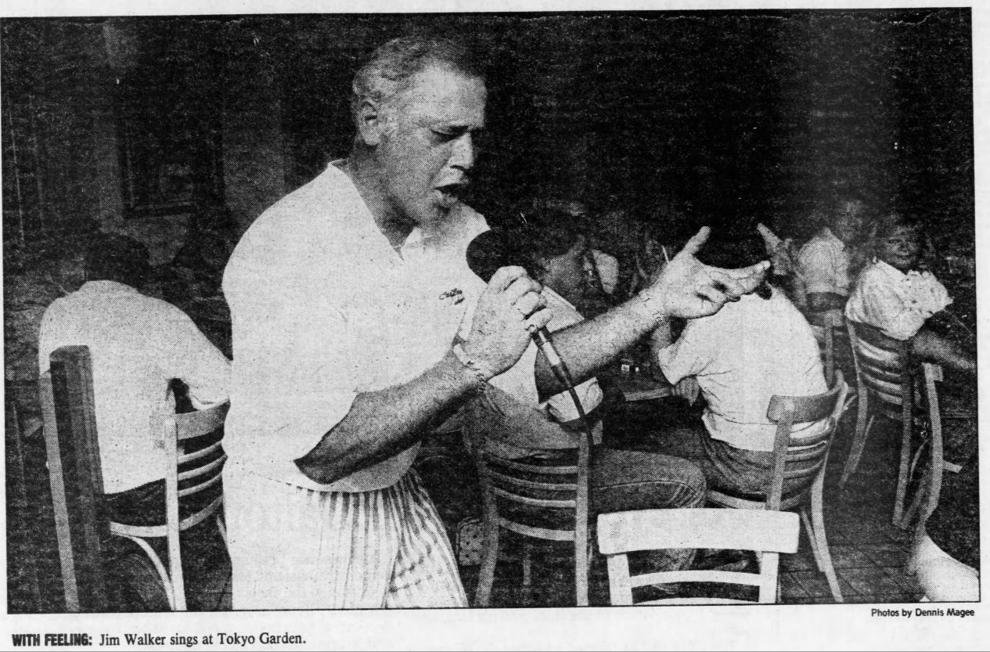 Tom's Grill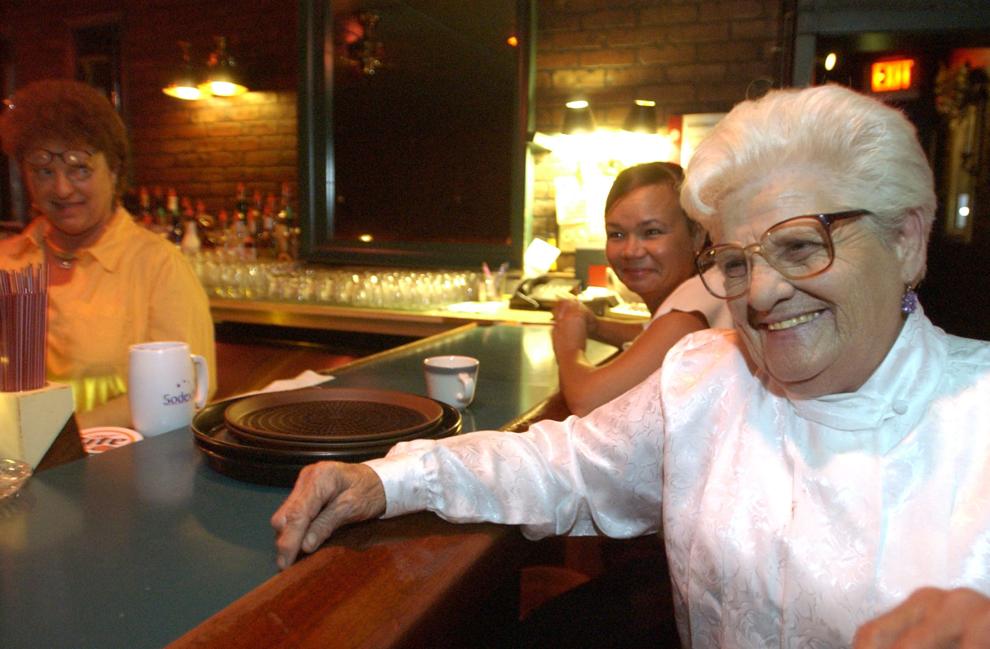 Big Boy Tops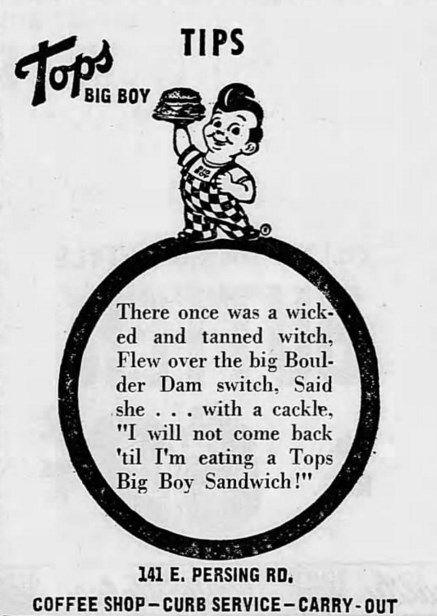 Contact Donnette Beckett at (217) 421-6983. Follow her on Twitter: @donnettebHR